well, i suppose first things first.
honey, i apologize for saying that because mother's day, our anniversary and my birthday all fall within 10 days of each other, you decided it's better not to celebrate at all then to have to do all three. i was wrong. and i've got the memory card (mother's day), the lululemon pants (anniversary) and my new camera (birthday) to prove it. thanks, baby.
also? y'all? i've been married for 8 years.
8 years!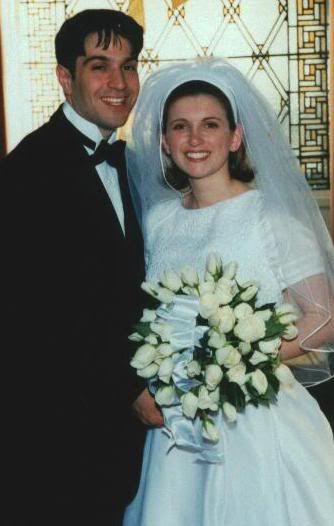 we were BABIES when we got married. babies.
what were we thinking? what were our parents thinking??
well, whatever we were thinking, we got it right.
and we have the three cutest bunnies in the world (and yes, Adina, ours are cuter than Beamer. sorry)