~~ In response to this, Drew Barrymore recovers nicely by poking fun of herself on SNL. go Drew!
~~ ha!
~~ Serena Williams looks more like a linebacker than a tennis player: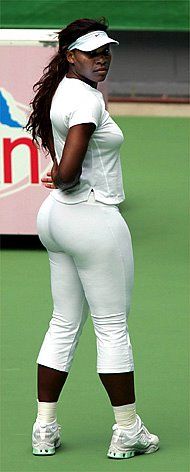 ~~ Holy Crap. Jared Leto is SUPERFAT! yeah, he's still hot.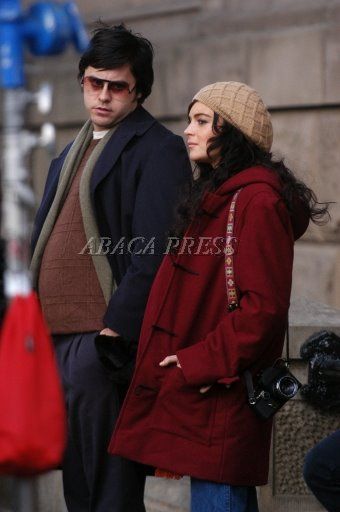 ~~Baby Violet Affleck. maybe one of these days we'll actually get to see her face!

~~Probably not the last time we'll see Matthew McConaghuey with balls in his mouth. oh my god. did i just write that??