hi folks, i'm guest posting (yes, again. shut it) over for Karly at Wiping Up Snot today. come on over and give me some love.
but, you know i'd never leave you with nothing over here…so you get the randoms of randoms…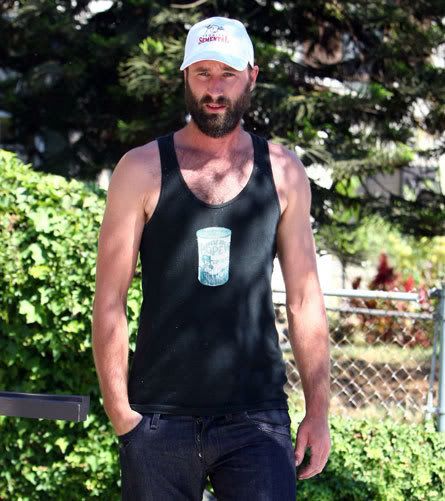 />
"my brother tried to kill himself andall i have to show for it is this stupid-looking beard." show Luke Wilson some love, folks, will you? GAWD!
(yeah, yeah, so dlisted got it wrong and went and ruined my joke….guess i shouldn't believe everything i read on a gossip site. can you imagine??! it is, in fact, Andrew Wilson, the other brother…)
also…um, erm, what do you think it means if you have dream about eating meaty pizza at a marijuana farm? oh, and you're naked.