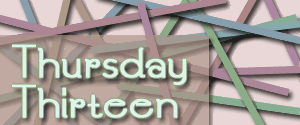 1. certain people who clean toilet seats at baseball for you…with the narsty, moldy brown and green bar-o-soap in the baseball bathroom.
2. This girl. sweet jesus.
3. trying to take your contacts out after you've eaten a suicide wing (and by laugh, i really mean cry)
4. Britney Spears and her brand new song
5. Albi the Racist Dragon

6. Eric loves Jessica…and Amber loves Jesus. "God bless you, God"
7. best. search. string. ever.
ready? wait for it…someone got to my site by googling:
"i want my husband to wash my vagine"
8. Miss South Carolina yes, some people don't have maps…and some people don't have brains…it's a cruel, cruel world.

9. the whole "why cyclists wear black" joke i swear this one NEVER gets old for me…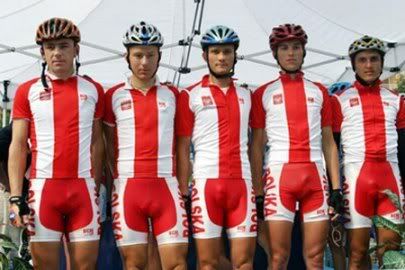 10. Superbad
any movie that uses the word "perioded" as a verb? aces, i tell you. aces. also…just looking at Jonah Hill makes me lose my shit.
11. oh, Butters. He kills me.
Butters: should we stand from the front and show our weiners or stand from the back and show our behinds?
Kyle: (i think) i think it would be better if we just should our @$$ Butters
Butters: maybe we should stand from the back and stick our wieners through our legs and give her a nice fruit bowl!!!!!
12. certain British-ism like 'bollucks' and 'wanker' love them.
13. my bella monster.