besides the obvious…family and friends. you know who you are and you know you're the most important things in my life.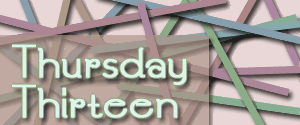 1. Bath and Body Works shower gel
2.
3.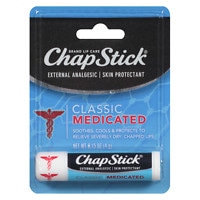 4. lululemon reverse grooves
5. nonfat latte
6. The black shirt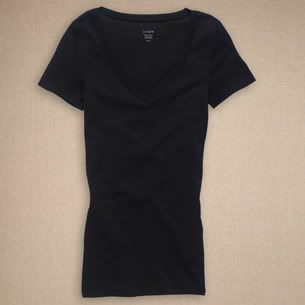 7. PVR – that's Tivo to all you American folk…
8. reading material. books. magazines. newspapers. and my beloved irewards card.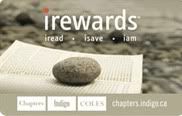 9. my camera (even if it's not a Nikon D80…)
10. the internet
11.
12. Victoria's Secret v-string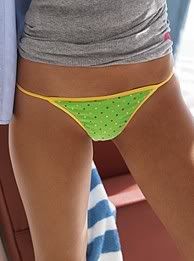 13. may she rest in peace…