it's always about CHEMISTRY. always. movies and tv shows are supposed to make us believe that these relationships are real. Sometimes they work. think: Meg Ryan and Billy Crystal in When Harry Met Sally. perfect. or Captain Von Trapp and Maria in The Sound of Music. they are oozing with chemistry.
sometimes, though, it just doesn't work.
1. Nicole Kidman and Jude Law in Cold Mountain.
2. Aladdin and Princess Jasmine in Aladdin
3. Katie Holmes and Christian Bale in Batman Begins
4. Molly Ringwald and Andrew McCarthy in Pretty in Pink
5. Lea Thompson and Howard the Duck in Howard the Duck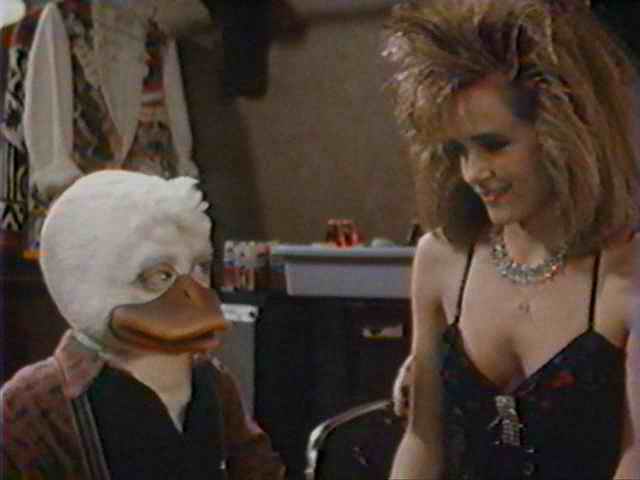 6. Jack Nicholson and Helen Hunt in As Good As It Gets
7. Natalie Portman and Hayden Christensen in Star Wars: Episode II
8. Ralph Macchio and Elisabeth Shue in Karate Kid
9. Jennifer Lopez and Ralph Fiennes in Maid in Manhattan
10. Julia Roberts and Jude Law and Julia Roberts and Clive Owen in Closer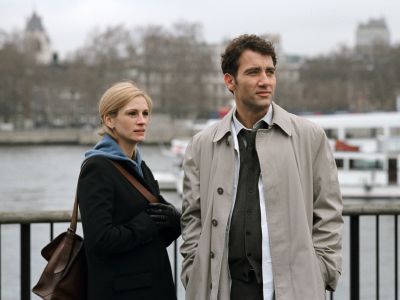 11. Nicole Kidman and Sean Penn in The Interpreter
12. Matthew McConaughney and Jodie Foster in Contact
13. Paul Reubens and Valeria Golino in Big Top Pee Wee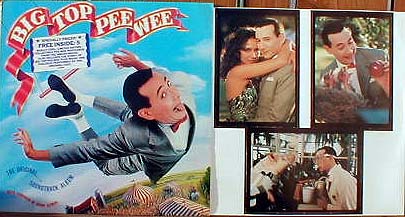 Happy Valentine's Day everyone!! mwah!
Now head on over to my other site, Juice, where I'm counting down my 13 movie couples with the most chemistry.