We at casa de martell are not big on the valentine's day. well, maybe it's just ali who isn't big on valentine's day.
(although i did get TWO free coffees yesterday. was it buy-a-wee-girl-a-coffee day…or was it in honor of v-day?
+
= happy Ali
Some man at Tim Horton's paid for my coffee and the barrista at Starbucks said my latte was on the house)
you see, i'm not a flowers type of girl.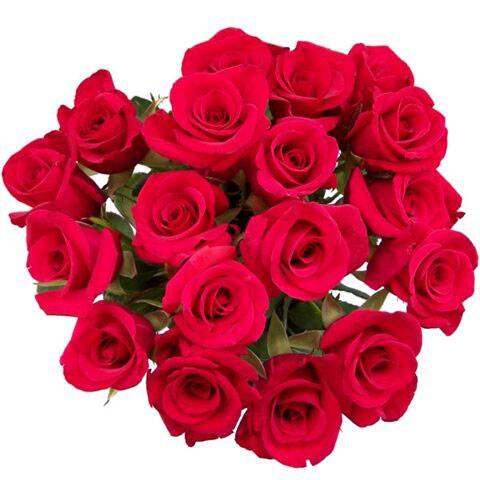 i know, i know, Nicole, flowers make people happy. but i'd so much rather receive a gift from someone that doesn't, you know, erm, die in four days…two if you don't take care of it…and trust me, if you can kill it…i will.
and i'm not a candy or chocolates type of girl.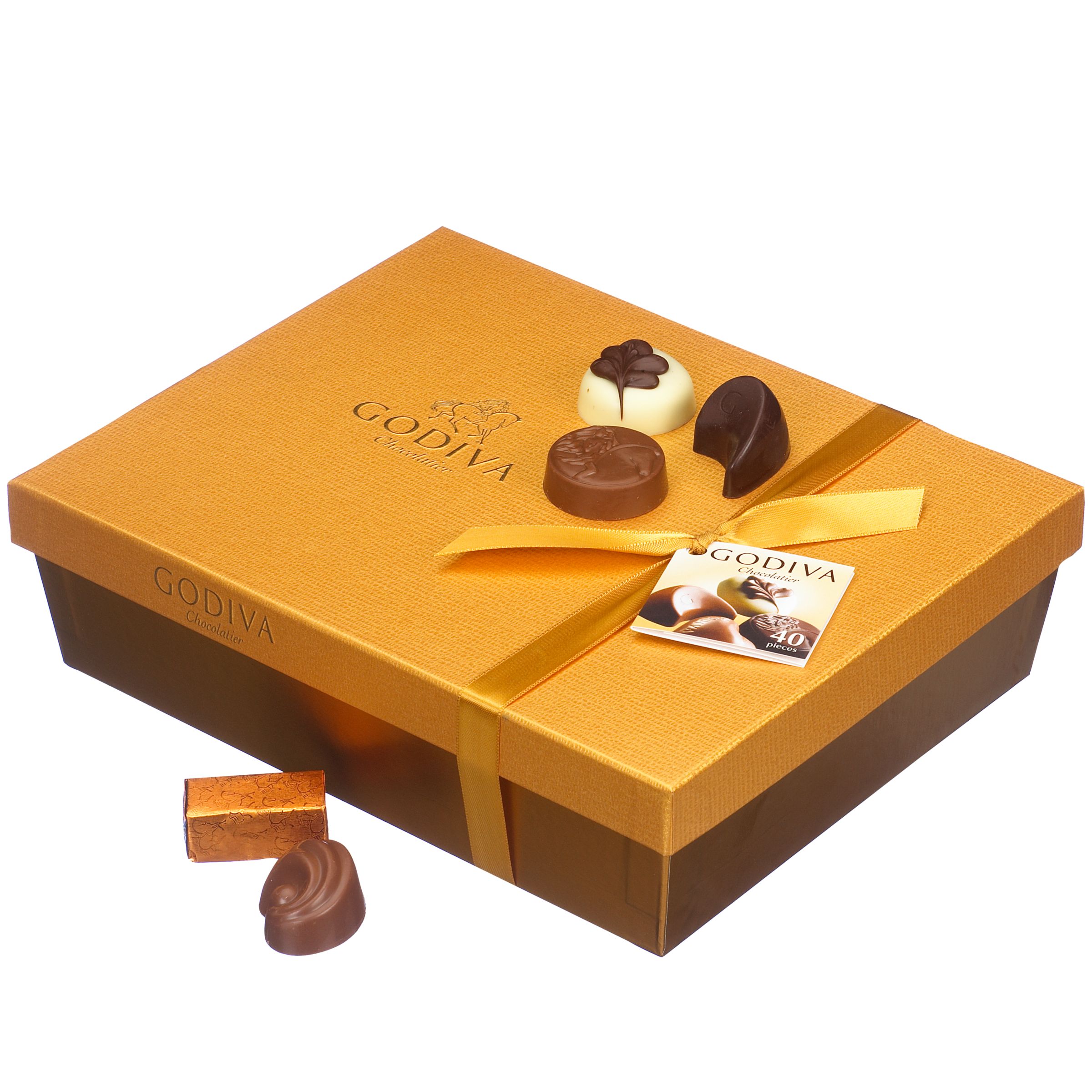 (although my sister and i have been known to attack the christmas godiva boxes and take bites out of each one, just to taste…) and of course, if you wanted to send me anything in cookie form, i'd accept it with open arms and mouth. ..especially if it was coming from Carol's cookies.
and i'm not a jewellery type of person. well, i take that back. i am…but i only wear fake jewels. I'm a big fan of emitations…it's where i got my diamond anniversary band (for $50…now on sale for $39.99) that everyone thinks is real.
and i only buy them for myself…because i'm really picky. i'm a big fan of things like this:
as you can probably tell from my flickr working closet pics…
i've said it before. i'm NOT a typical girl. i don't like manicures (although my friends have put their feet down and i'll be getting both a manicure and a pedicure before i go to St. Lucia in two weeks. two weeks!). i don't like spa days. i know what you're thinking…wow…ali's husband sure hit the jackpot with her!!
so, i came home from work and made myself some cinnamon buns. and ate 1.5 of them for dinner. bought myself a few necklaces – on sale at RW&Co for $4.95 and $9.95. listened to TWO of my bunnies read me One Fish, Two Fish, Red Fish, Blue Fish. i bought some new Smashbox foundation…did you know you could buy it at Shoppers Drug Mart?
you know what else you can buy at Shoppers?
sugar free Reese's cups. for $1.00 a bag. but i think that was a mistake. but i still bought 6! I went and got myself a hepatitis shot for my trip to keep me disease free. made 4 cds for Tova…to begin her musical education. watched Survivor and Lost with the husband. and went to bed. (how. freaking. good. is. lost?)
between all that and the two free coffees, i'm pretty sure it was the perfect Valentine's day.