it is now 3+ days PT (post trip) and there has yet to be sleep in the Martell household. Last night was no exception. The funny thing is that Emily, the girl who NEVER sleeps, slept soundly last night while her brother coughed himself into a puke-a-palooza and her sister coughed herself into a full-fledged seal-like bark (the animal, not the singer)….so, needless to say, i'm tired this morning.
It's Thursday, and you know what that means.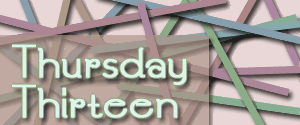 the theme for this week (get it, theme?) is tv theme songs. Now, these might not be considered the best by some. There are many out there that people will want to add….The Andy Griffith Show perhaps or MASH or Mission Impossible or The West Wing. while i agree that these are great, instrumentals just didn't make the cut. and some of you might want to add some recent ones….The OC or Grey's Anatomy. and while i agree that these are great too…i didn't choose songs that were already famous before they were associated with the show (albeit not AS famous…i mean, seriously, raise your hand if you heard of Cosy in the Rocket before it was made famous by its tv show…come on, show of hands…).
no ma'am. these are the 13 theme songs i'm likely to just burst out into singing. this is not a joke. i sing these songs ALL. THE. FREAKIN'. TIME. They are incredibly catchy. so without further ado…here it is:
1. The Greatest American Hero. seriously, it doesn't get much better than this…except maybe when George used it on his answering machine…"believe it or not, George isn't at home…"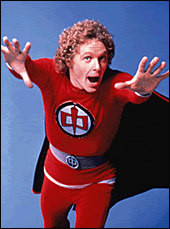 2. Cheers and who doesn't want to go where everybody knows your name…
3. Punky Brewster every time i turn around…do do do do do…i see the girl who turns my world around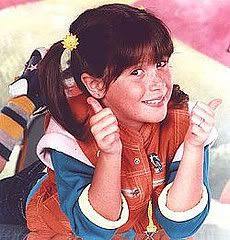 4. The Brady Bunch. ah, this one never gets old. here's the story…of a lovely lady…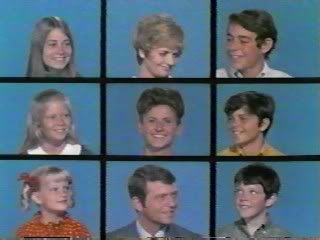 5. Diff'rent Strokes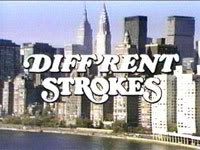 6. Gilligan's Island. ah, the most famous three-hour-tour.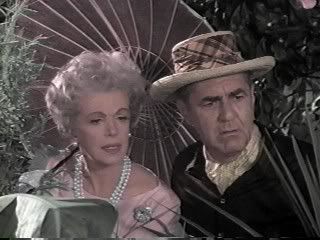 7. Sopranos. i'm actually not sure about this one. this could have been a song before. but it's so good. woke up this morning….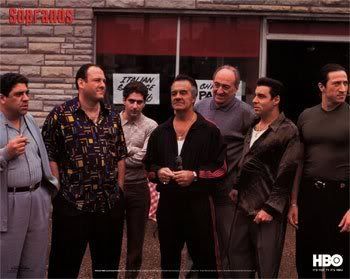 8. Good Times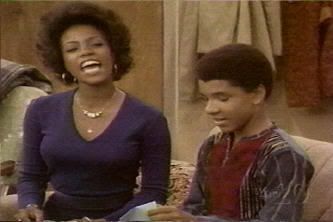 9. Welcome Back, Kotter
10. The Jeffersons we're movin' on up!!!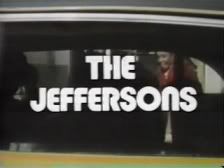 11. Golden Girls thank you for being a friend..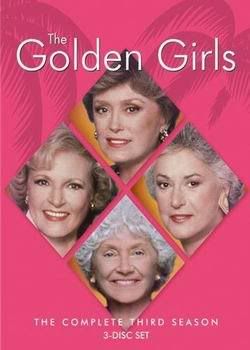 12. Growing Pains yeah, yeah. it's totally full of cheese. so what? you know you can't stop singing it now…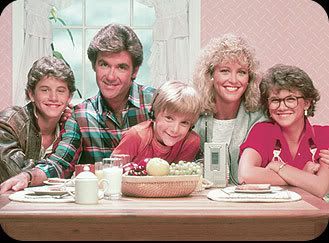 13. Family Ties