~~so, Lee wins the Apprentice. he. i can't see Sean and his wanky mcwanker talk winning this thing. does anyone else get uncomfortable when Sean gushes about making babies with Tammy?? ew.
~~okay, this: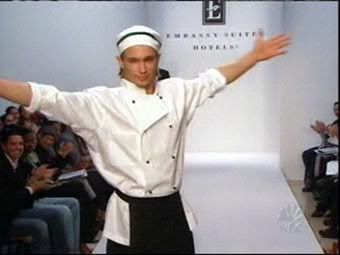 good
i wish i had a good photo of the culottes. culottes???? it's 2006.
~~like Sean said, "Dynasty called. They want their shoulder pads back!"
~~best line of the night: "I guess a metrosexual is…not a homosexual, and not a heterosexual…it's somewhere in-between?"
~~i think the double firing was a cop-out just to get to the final 2. it wasn't THAT catty of a boardroom. it wasn't like Alla and Felicia last season.