(haha. just ask Anne)
not me, of course…because you would have to first actually, you know, be a bridesmaid to have to wear something hideous….
like this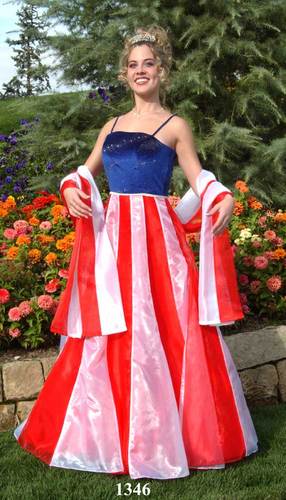 or this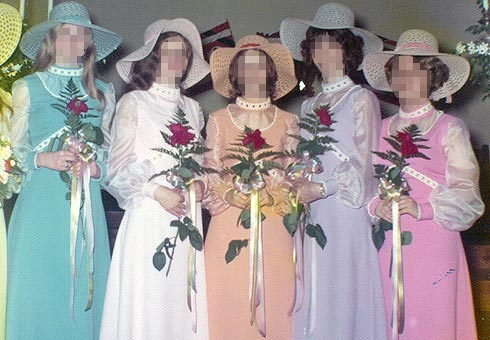 or this
…but alas, i've yet to have the pleasure of wearing something too bright or too puffy or too whorish or too patriotic or too smurfish.
but i know that MANY of you out there have. you've got stories AND photo evidence.
i'm not usually one to cross-post, mostly because i'm a selfish little blogger and i want you to read and comment at both places, and not just one (what? sue me, okay?) but i'm having a contest over on Juice: Entertainment News with Extra Pulp that you are NOT going to want to miss.
i know what you're thinking…two contests in one week? Miss Ali, you really ARE the best! So, while you are still welcome to come on over here and enter my choose-ali-a-new-pair-of-boots contest where you can win a $20 Starbucks gift card (well, minus the misto i was in desperate need of…) AND you can hop on over to Juice where you can win 2 tickets to the prescreening of Katherine Heigl's new movie 27 Dresses AND a free Palm Treo 700wx
i guess Christmas is just coming a little bit late over at Cheaper Than Therapy and Juice. Mwah! kisses!