call me crazy, i know you all will, but i'm now the proud owner of yet another stroller.
it's a 2006 peg perego pliko p3 in bluevela. color me happy.
it's this stroller: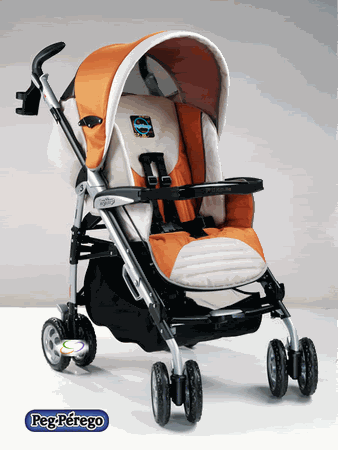 in this fabric: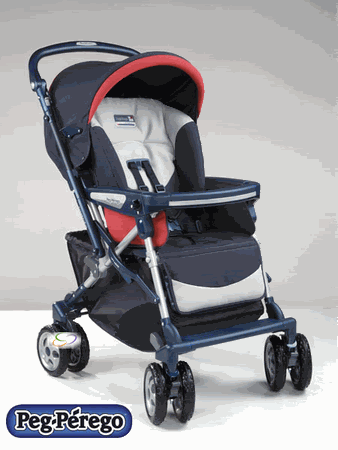 the reason i got this (as a gift, keep in mind) was because i had borrowed the snap n go that i was using and now that friend is pregnant and i'd like to give it back to her while it's still usable. i LOVE my zooper. really, i love it to death and i use it all the time (it was most definitely my best stroller buy….it has enormous wheels for our horrible canadian winters, has bassinet and seat options, will take an infant seat…ah, i love it), but i needed something slightly less bulky to replace the snap n go and since i wasn't paying, the pliko seemed the way to go, since the snap n go is only usable while the baby is in the infant seat, and the pliko is good til 40 pounds. so, it's good for Joshie.
also, i'm obsessed with strollers and truly believe that you can never have enough of them.
also, i'm slightly out of my mind.