~~here she is folks. A peek at Zahara Jolie: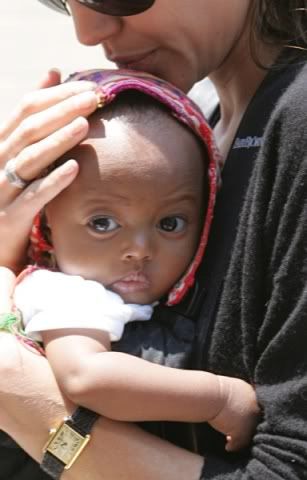 ~~I still am having trouble getting over this Jack Osbourne thing. He really looks like a completely different person!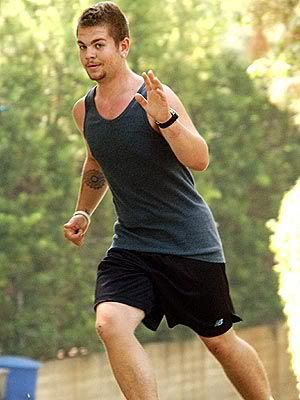 ~~Al Pacino is said to be romantically linked these days to Charmed star Rose McGowan.
Pacino is 65.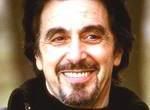 McGowan is 31.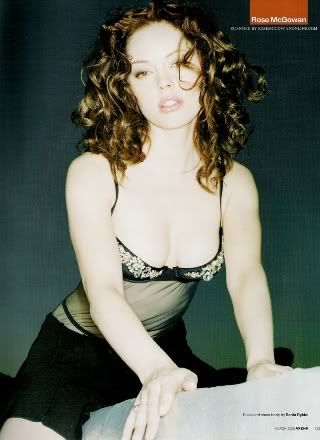 ew.
~~Hilary Duff is sportin' some scary new gigantic veneers: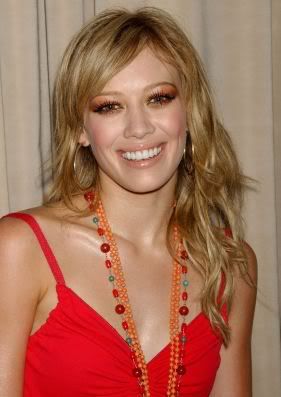 now, she's beginning to morph into her ugly sister…