Dear Josh,
you get the points for the most creative birthday card ever. and thanks for hoping i have a good life.
not seeing it?
love,
mama
Dear karma, irony, and/or murphy's law,
just because i said i refuse to grow up and i still feel like a teenager (and i still check out the boys in the schoolyard), you didn't have to punish me with Le Zit. on my birthday. thanks for the very Angela Chase day.
ps. i didn't even have acne when i was actually in high school. fuckers.
grr,
Ali
Dear wordpress site hackers,
i hope you die of the aids.
Ali
Dear department of motor vehicles (or whatever the Canadian version is called…)
neener, neener.
i got my licence renewed ON TIME.
it would have been nice had i not had to wait in line for 2 hours. also…it would have been nice to have had to look at the dude wearing sweatpants. EW. men should not be allowed to wear sweatpants without a cup. way. too. revealing.
actually driving legally with a non-smiling photo,
Alicia
Dear San Antonio Spurs,
you let me down last night. i know that the entire world wants a Lakers/Celtics finals. but we have history, you and i. way back to the post-Bucks Terry Cummings days. just remember i wore a horrific leather spurs jacket all through high school for YOU. and we aren't even going to talk about the David Robinson posters. PLEASE. win for me. it's the least you can do.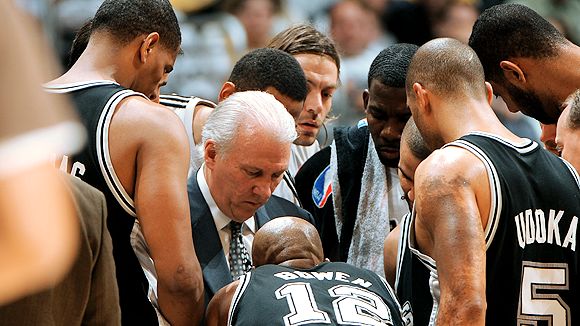 oh, and Tim Duncan…you totally should have taken that shot last night. you know which one.
oh, and you had a 20 point lead.
love,
your biggest fan. but not in a Kathy Bates/Misery sort of way.
Dear Dean, Jason and Todd,
thanks for making me 25 minutes late for work. please, in the future, find Todd a fiance updates need to be BEFORE 8. thanks.
you guys made my morning.
love,
Ali