i should have known. i should have known something was up this week when at 7:20 this morning, all three of my kids were still sleeping. i should have known from the fact that i wore the same pair of jeans on Friday and on Monday. (they ARE my – discontinued – dessas, but STILL…i would NEVER do that). i should have known from the fact that i went to sleep last night at 8:30.
i swear. 8:30. i watched the first half of last week's House and fell asleep. and didn't wake up until this morning when Isabella needed to pee. 8:30! to put that into perspective for you, i was asleep before TWO of my children. usually, i'm up late. making blankets, getting the latest gossip, reading, baking (lately, i can't. stop. baking. it's a sickness, really) doing the daily crossword and sudoku in the National Post, watching our downloaded tv shows – 30 Rock, How I Met Your Mother, Rome, and, of course, Arrested Development…
best. show. ever.
and then it hit me. on the 22nd of this month…i will be turning
THIRTY.
shit. shit. shit.
from now until then, don't be surprised if there's a lot of this…
(thanks, Emily)
and even more of this…
and some of this too…
because, dude, just because i occasionally go to sleep when it's still light out, i'm SO never growing up. EVER.
so…this week i will have the pleasure of sitting down and interviewing this lovely man…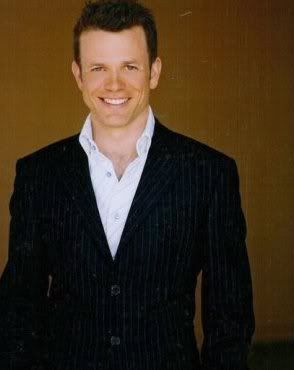 from this lovely tv show…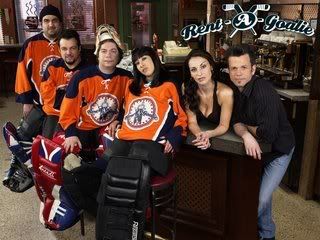 i know, right? (i'm sweating a little just thinking about it…i hope i don't sweat during the actual interview…)

here's where i need your help…i already warned him that i'm not all that, erm, professional when it comes to this whole interviewing thing so he has been forewarned!
but, help me out here…what would YOU ask him?