where do we even start with this??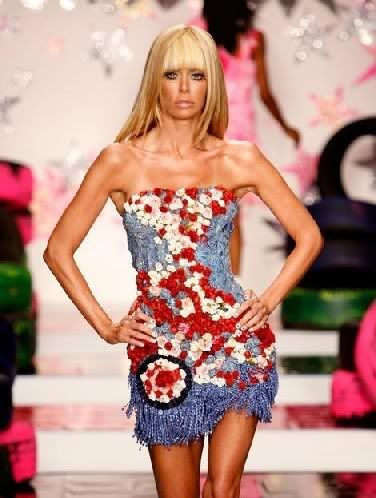 oh, um, this woman is #1 on my husband's list. yes, that list.
to be fair to him, when he chose her, she looked a little bit more like this:
what on earth has happened to Jenna Jameson?? When did she become so pointy-skinny and duck-like??
i'll give him permission to take her off his list. along with Britney Spears, who used to be #2 (i think) back when she was more
and a little less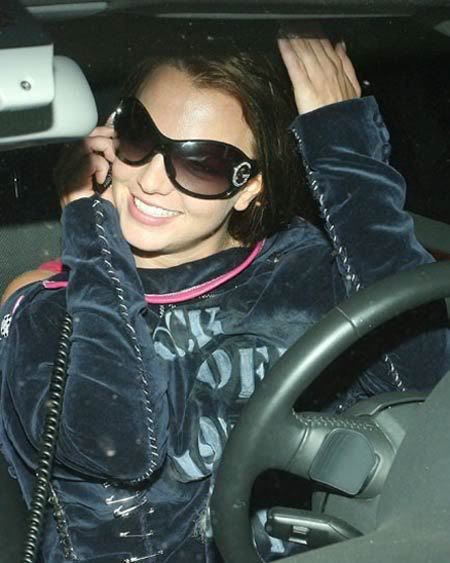 methinks it's high time for a new list…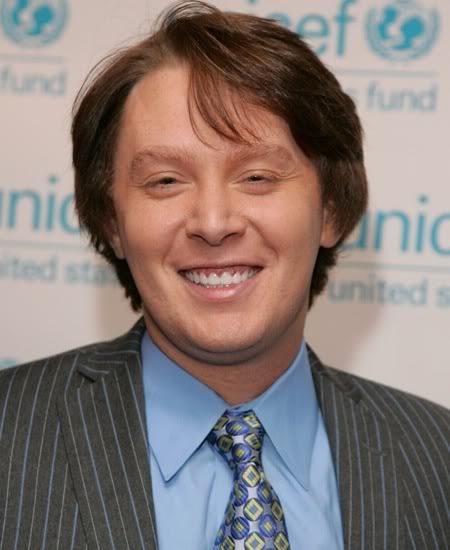 yikes!! i wonder what the claymates are thinking now??! i might put this on my desktop…just for the all-day laughs.

guess who's in Toronto other than Justin Timberlake and Jessica Biel??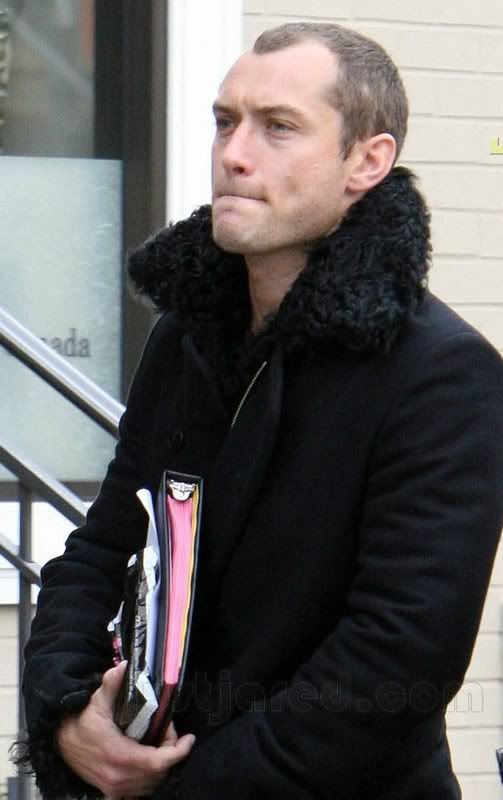 spotted in Yorkville looking rather bald-y and furry. but still HOT. mmmmm…..

who watched:
Heroes? Gah! Papa Parkman is the man of Molly's nightmares! i'm pretty sure that mattandmohinder are my most favorite things about this show. "you're the scienist" "that doesn't exactly make me an expert on nightmares." ah, how ozzie and harriet. the wonder twins bore me. almost as much as superboy west does. zzzzzz….. best line word? "Golly…." loving the new orleans storyline. i can't wait to see how it develops.
The Office? i didn't think it could get worse than watching Pam angst. but Dwight's? Office, you are killing me. ah…Dwight reading Harry Potter to Jim and Pam in their twin bed! Michael channeling his inner Meryl Streep! I love Italian food too. a lot! Darryl! Mose running next to the car (hilarious AND creepy)! The whomever fight! Check this out! 
Survivor? Jaime and PG, you are dead to me. i loathe people who throw challenges. i mean, sure, i get why they did it…but the execution? little heifers. i really wanted Eric to side with the boys. i'm officially on the James love train. apparently, James is on the Denise love train. hahahaha. i guess he loves mullets.
Grey's Anatomy? McDreamy's speech made me squee up until that end bit where he told her that he'll wait for her until someone better comes along. charming. my heart is breaking for Callie O'Malley right now. oh, how i love Grandpa Gilmore and his 'seriously's. bambi needs to grow a pair for god's sake. also…Derek's protection of Lexie was strange and creepy. i hope she's not the thing that comes along in his life…