I have an irrational fear of being bald. My maternal grandmother always had very little hair…but that was from spending years in Auschwitz. My mom has hair. Hell, even my Dad has hair (although, strangely, no leg hair. it's a mystery that my sister and i have always tried to figure out. was he a swimmer in his secret life? ) It's just one of those things. bald men? totally normal. bald women? erm, not so much.
i have a fear of my basement. i know it's childish and stupid. i laugh at my kids when they don't want to go down alone to search for a missing plaything. but really i want them to go down so i don't have to. i'm scared that Pennywise lives in my basement. seriously.
fake nails scare me. two words. heebie. jeebies. ew. also? how do people with fake nails take their contacts out? and how do they type on a keyboard? how? i don't understand!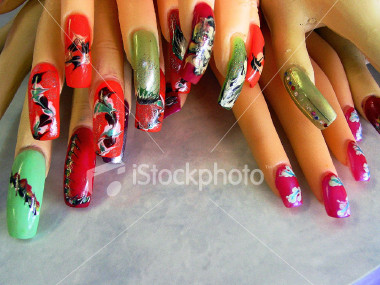 Benjamin Linus scares me. dude is pure evil. and now that i know he controls blacky mcsmokenstein…i'm even more afraid.
gefilte fish scares me. why? why do people eat this? do you know what it is?? (coagulated fish balls anyone?) it's a mixture of all different types of fish all joined together in patty form. BARF.
high-waisted pants scare me.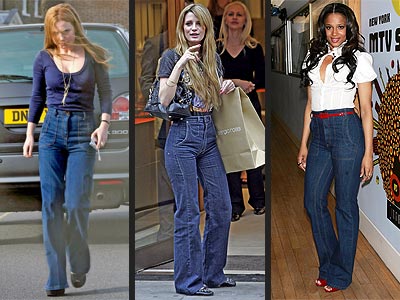 mannequins scare me. especially the headless kind. because why? seriously?
Josh's Buzz Lightyear and Woody action-figures scare the ever-loving shit out of me. i am seriously convinced that our kids toys are alive.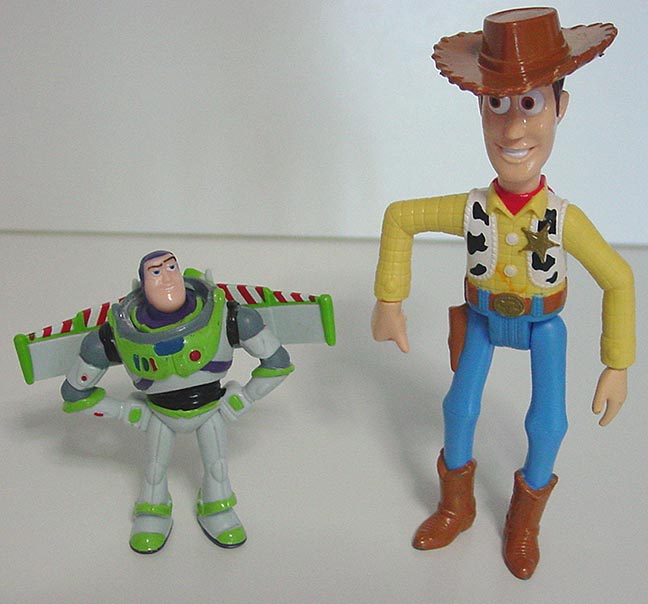 showering when no one is home scares me. because, really, you just NEVER know…
Paula Abdul scares me.
what scares you???
🙂