to anyone shopping at the superstore on sunday….if you saw a short jewish girl with a horribly peeling forehead and nose, and was wearing flip flops, lululemons, and this shirt: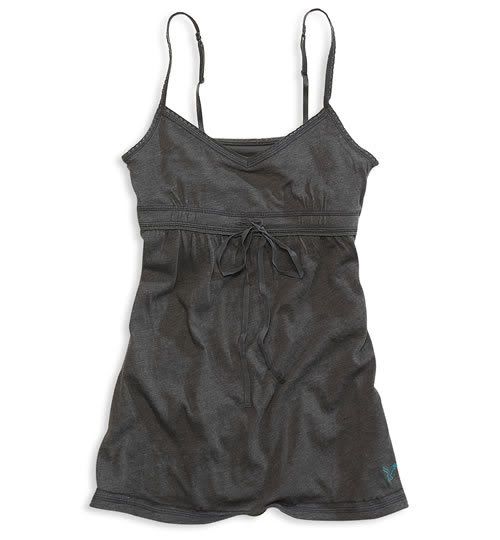 chasing after a maniacal toddler, and you were nice to her and smiled at her because you feel bad for the poor, teenaged-pregnant girl who was totally being beaten down by a 2-year-old…
haha!
because she wasn't really pregnant. she only freakin' looked it. and she wasn't really a teenager either. the peeling? embarrasingly true. and the crazy toddler? true as well.
drrr…i guess the joke really is on me. i fell prey to this trend…mostly because my clothing from last year now all looks horribly dated. and not just one year dated. now it's all starting to look like it's from the early nineties or something…like i just walked off the set of Blossom or some show like that.
and it's FINALLY summer. my body – and most of those bodies of women who live in places where the seasons chase – hibernates all winter behind sweaters and turtlenecks. and then, the summer comes. and i have to pull out the summer things and assess what still fits and what doesn't.
luckily for me, this year, almost everything still fits. which means, i didn't heifer-out too much this year…but unluckily for me, nothing is in style any more. it's bad. REAL bad. and there's NOTHING to buy in the stores that doesn't make me look a) pregnant of b) fourteen. so, smart girl that i am, managed to buy something that makes me look both.

also…my watch stopped this weekend…and i haven't a clue why…
come on over to Fabulous today for a huge father's day picture post. you won't be sorry. warning: there's a tremendous amount of bellaboots cuteness.

ha! she even makes counting look cute!