the first: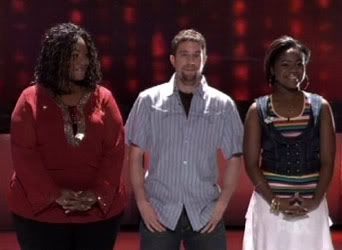 the bottom 3.
i ask you. what the fuck is wrong with America.
why is Bucky still in this game (i did get a little snicker when he was singing along to Mandisa's sing out…any MAN of mine…and then stopped…)??
the second: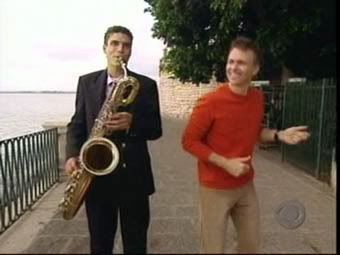 phil. dances.
and i forget all about my disappointment in seeing the nerds go home.