overheard at my house:
Josh: Daddy, Britney Spears died.
Husband: No, she didn't, Josh.
Josh: oh right, that was Moses (yes, that Moses. from the bible. because the two are so easily confused)

not only did i finish watching High School Musical long after the girl had gone to bed…but i then preceeded to watch the making of and the music videos…..and that's not all…i also played in the Webkinz arcade for about 1/2 an hour after Josh had lost interest. i mean…i had to beat my his score in Color Storm. and i need to figure out how to make these damn things healthy. damnit…why did i agree to buy these for my kids???

her technique could use some tweaking….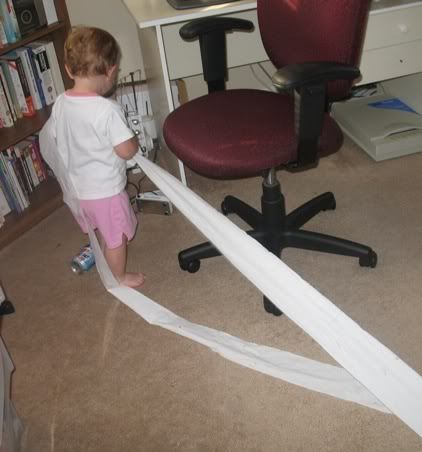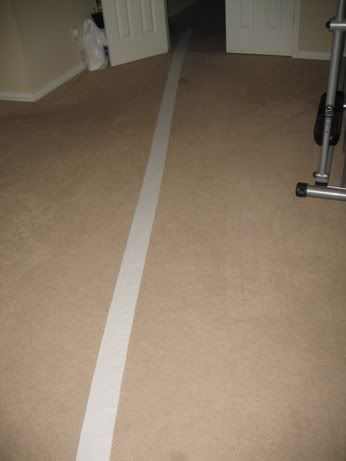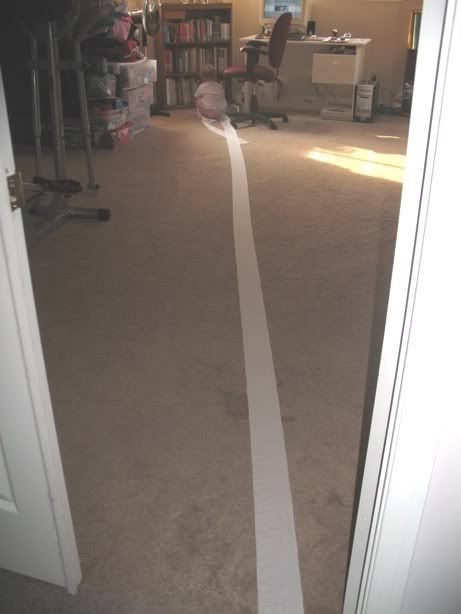 but how cute is my kid…trying to clean up her own messes. now, if only i could teach Josh this trick…