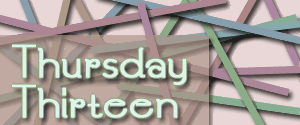 it's no secret that i fancy myself both American and Canadian, and my loyalty probably lies somewhere closer to the American side. But i LOVE Canada. really, i do.
1. the lululemon
2. the Kraft Dinner
3. the Tim Hortons
4. the Mounties – ahahahaha
5. the Canadian Tire money
6. the toques
7. the "eh?"
8. the Feist, and the Emily Haines and all the other great Canadian singers and bands
9. the beer and the two-fours
10. the aero bars (yes, i finally tried one…)
11. the loonies and toonies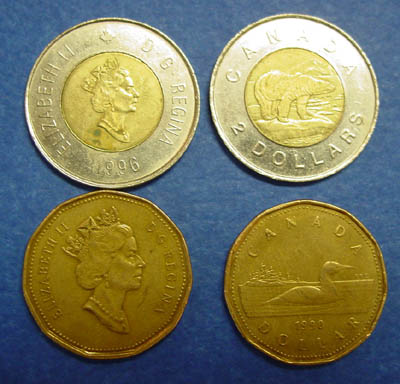 12. the Degrassi
13. the Hockey Night in Canada
what do you love about Canada???

if you've noticed a rather large addition to my sidebar this week…yes, it's true, i'm a total sell-out. but, i love me some blogher, and so i practically jumped at the chance to advertise for them. um, yeah, and also…the money doesn't exactly hurt either…

please come over and visit me at Fabulous today….and choose where i go on vacation!!