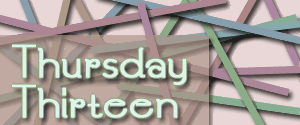 I love movies. I love movies of all kinds. I like dramas. and comedies. and foreign films. and horrors. and docementaries. and indies. love the indies. today i thought i'd do my thursday thirteen on my favorite lesser-known actors. the ones that show up in the low budget, film festival-y type movies and sometimes creep into the mainstream. bottom line? they are awesome.
1. Evan Rachel Wood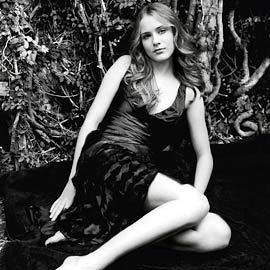 she kissed Mischa Barton in the cancelled-too-soon hit Once and Again. and she rebelled in Thirteen.
2. Maggie Gyllenhaal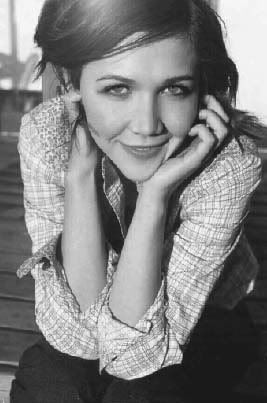 this woman, sister to the famous Jake, is fantastic in just about everything she does. from Adaptation to Cecil B. Demented to Secretary to Donnie Darko. and she's a new mom!
3. Peter Sarsgaard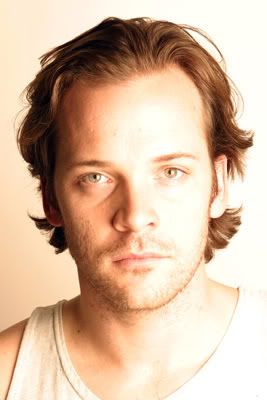 two words: garden state
4. Zooey Deschanel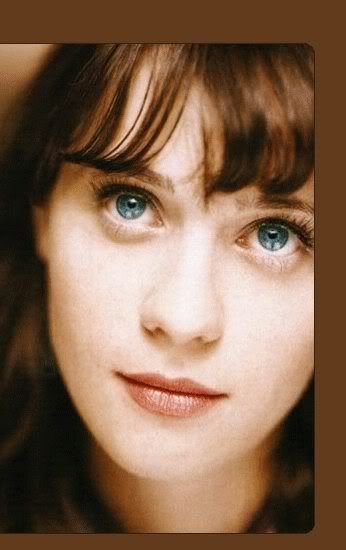 you've seen her in: Elf. you should see her in: Almost Famous and The Good Girl.
5. Kieran Culkin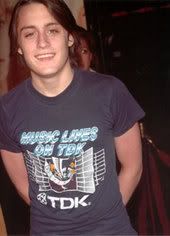 Igby Goes Down. and The Dangerous Lives of Altar Boys. he can do no wrong in my books. the best of the Culkins, in my opinion.
6. Amber Tamblyn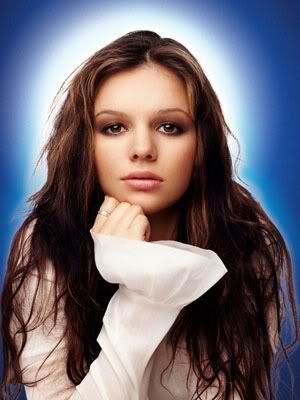 she will always be Emily Quartermaine. and the girl who dies first in the Ring.
7. Sarah Polley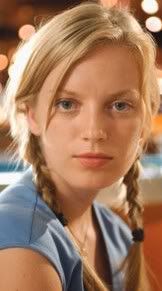 Canadian writer, director, actress. she's come a long way since her days on The Road to Avonlea and Ramona. personal favorite? The Sweet Hereafter.
8. Ginnifer Goodwin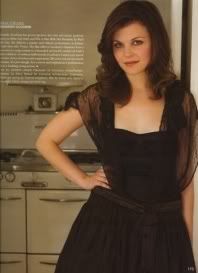 I first noticed her on Ed, a show i loved, but no one else seemed to watch. She plays the sidekick role to a T, but she's really showing her inner shine as the third wife of Bill ("are you ready to go back to Titanic?") Paxton on the show Big Love.
9. Emile Hirsch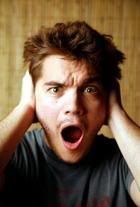 first noticed him in The Dangerous Lives of Altar Boys. He sealed his fate – as one of the best - when he played Jay in Lords of Dogtown. a pretty bad movie, but a pretty great role.
10. Jena Malone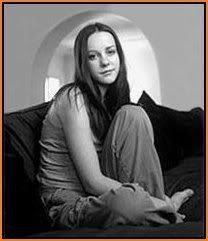 This girl shows up everywhere. Donnie Darko. United States of Leland. Saved. Life as a House.
11. Michael Pitt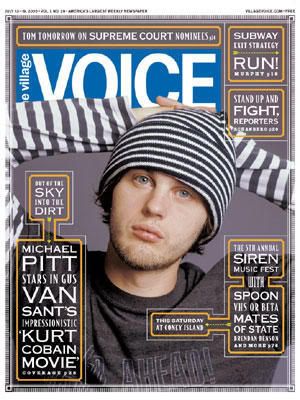 ah, it's Jen Lindley's little sophomore puppy dog boyfriend on Dawson's Creek. but seriously, he's proven to be so much more than just a pretty face with pouty lips. he held his own opposite the (hot!) talented Ryan Gosling in Murder by Numbers.
12. Amanda Seyfried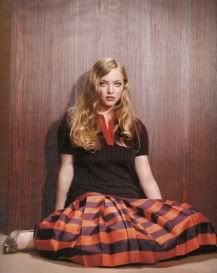 not just the dumb blonde from Mean Girls. Veronica Mars. Big Love.
13. Clea DuVall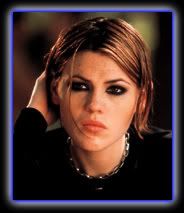 she's edgy. and tough. and offbeat. and somewhat disturbing in her roles. Girl Interrupted. 21 Grams. The Faculty.
links to other thursday thirteens: