what with the whole superbowl-thing happening this sunday…and with the whole fact that i'm sitting at home – babysitting – instead of watching the superbowl or going to a superbowl party (um, yeah, no i'm not at all bitter about it….) i thought i'd do a sports theme this week. but, to change it up a little bit, i've chosen 13 sports (you may have to use that term loosely for some…but i didn't use Searching for Bobby Fischer, so i should get some props for that!) and a favorite movie for each sport.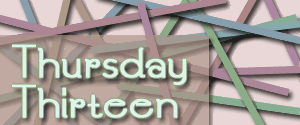 1. Boxing. Raging Bull. honorable mention to Rocky. natch.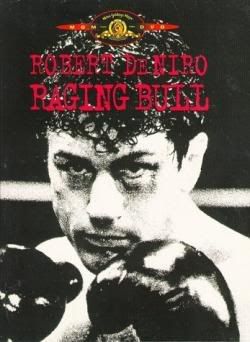 2. Baseball. Bull Durham. honorable mention to Major League.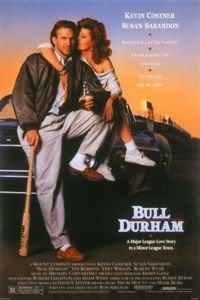 3. Hockey. Slap Shot.
4. Horse Racing. Seabiscuit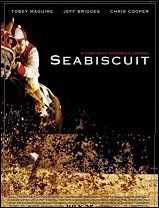 5. Football. Rudy. honorable mention to Remember the Titans.
6. Soccer. Bend It Like Beckham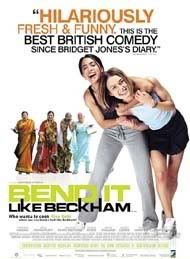 7. Skateboarding. Lords of Dogtown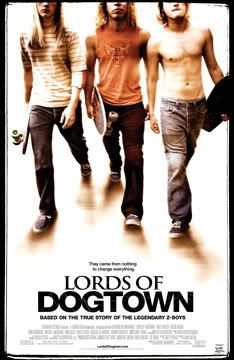 8. Basketball. Hoosiers.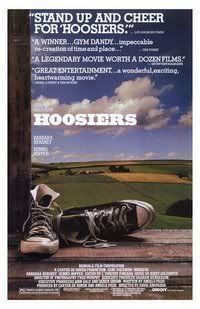 9. Bowling. The Big Lebowski. also, Kingpin.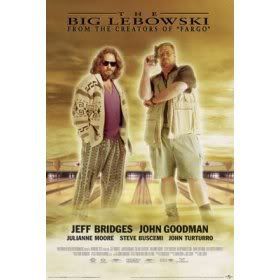 10. Figure Skating. The Cutting Edge
11. Tennis. The Squid and the Whale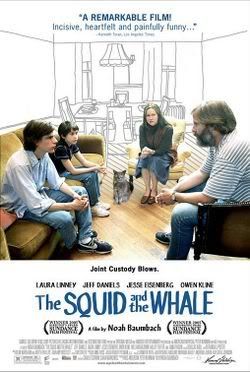 12. Golf. Happy Girlmore. Also, Caddyshack.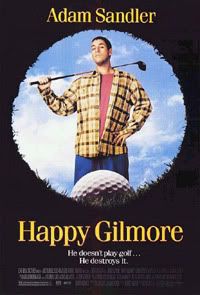 13. Karate. The Karate Kid.