i got many an email in response to my post on Fabulous this week, where i kinda-sorta-maybe knocked the chick flick a little. it's not that i don't like chick flicks…it's just that they aren't my first choice in movie. but there are some that i really like. so, i figured for my thursday thirteen, i'd prove it!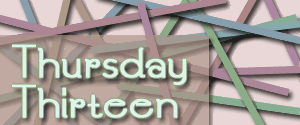 This was actually a hard list to make…because i came up with about 50. (maybe i like them more than i originally thought…)
ETA. i NEED to add a 14th in here. i can't believe i left this one out!! Beautiful Girls may just be my most favorite of chick flicks!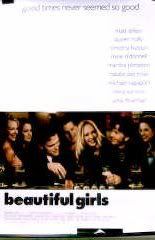 1. The Notebook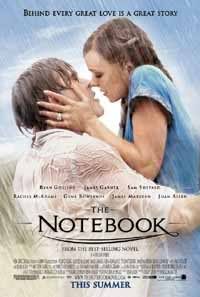 2. Love Actually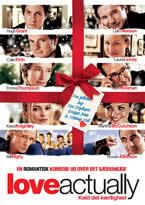 3. Princess Bride
4. Wicker Park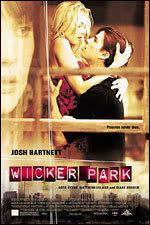 5. Eternal Sunshine of the Spotless Mind
6. Steel Magnolias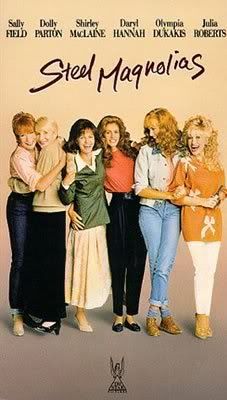 7. Moulin Rouge
8. Dirty Dancing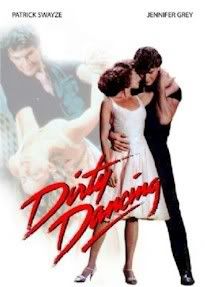 9. Footloose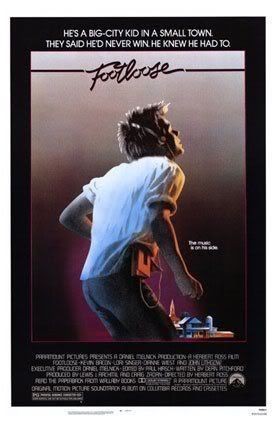 10. Bring It On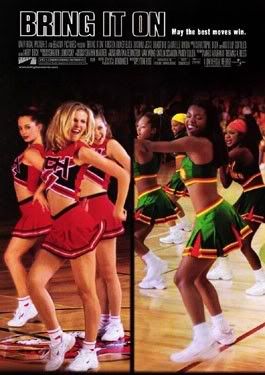 11. Bend It like Beckham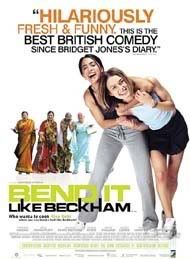 12. Garden State
13. Chasing Amy