my drive to work is roughly, um, 14 minutes, door to door. i know, how lucky am i?? It's mostly highway, 407 (for those of you in the gta…you know it's one of those highways that actually moves), and just a short stretch of road to get me to the highway. the only problem is…because it's so suburban…there are no coffee shops on my route to the highway. none. not even one. houses (many). schools (2). synagogues (1). a retirement home. and a Kelsey's. (no, really, a kelsey's!)
which means, essentially, that if i want to drink something other than the sludge they call Java coffee at work (that they charge us for, unless Michelle's in a good mood and then i get one on the house…) i have to drive about 8 minutes out of my way. and my minutes in the morning are precious. trust me on that.
until now.
they decided to build a little strip mall. with a shoppers drug mart, a blockbuster (when will they learn to just stop opening blockbusters already? does anyone ever go to them? i haven't been in one in years!), three stores TBD, and
it's like the mother ship is calling me home.
i couldn't be happier.
because i really could use some coffee. i'm tired this morning from spending my evening at the Gruff Rhys concert. (that's pronounced griff reese for those of you not in the Welsh know) and people watching. apparently, some interesting people like Gruff and the Super Furry Animals. some men who wear capri pants. and we know how much i like men in manpris. also…there were some crazy couples robot-dancing.
and doing the move. the one i HATE. the man behind woman. the hands on her stomach. and the tandem sway. i cannot handle the tandem sway. not without at least a little mouth-barf. and the reverse? woman behind man? that's even worse…because then she looks stupid AND can't even see.
apparently, this is not a new move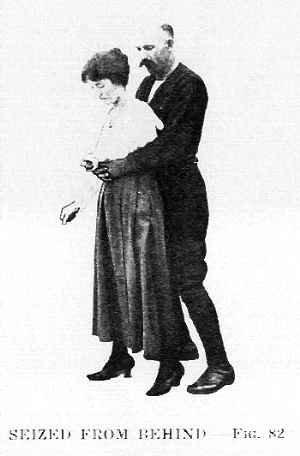 but seriously, the concert was great. He was hilarious. entirely pocketble (which is my new coinage for someone that you want to put in your pocket and take home. and bake them cookies. or something.) he had props. i love a man with props.
but now…the focus is on coffee.
must. get. some. in. me.
(and pray for me that the starbucks opens soon…will bankrupt me, likely, but it'll be worth it. because i'll go down with a caffeinated smile)