the good: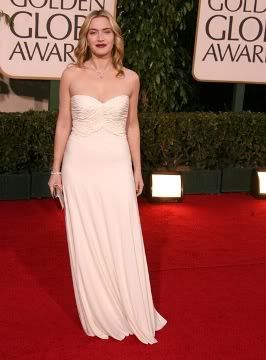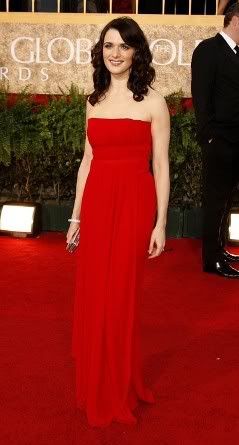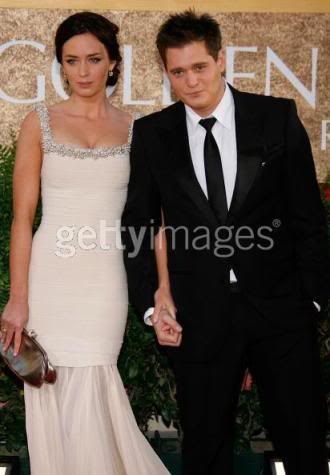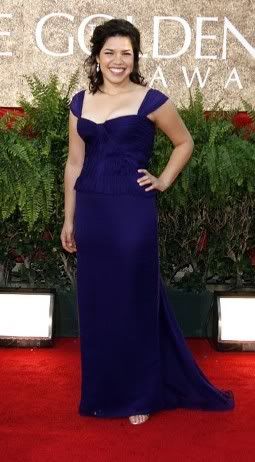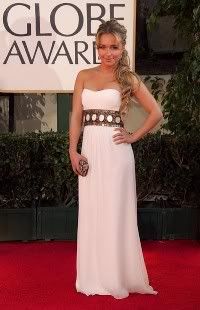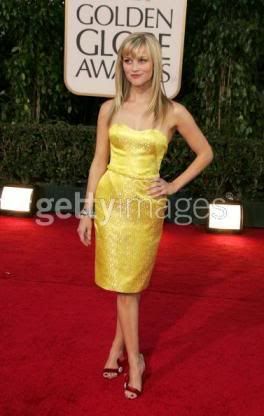 the bad:
~most awkward moment of the night: Prince gone AWOL. ah…it seems that he and Hugh Grant's hairdresser were both caught in traffic…
~second most awkward moment – between Maria Menounos and America Ferrara: "what do you say to the people who didn't want you to play this role?" "I don't know. i don't know who they are!"
~most horrific acceptance speech: Forrest Whitaker. clearly he didn't expect to win this. i just wanted to put the poor guy out of his misery.
~slimiest presenter: Phillip Seymour Hoffman. ew. there's not enough shampoo in the gift bag…
~biggest shocker: Helen Mirren wins. and then wins again.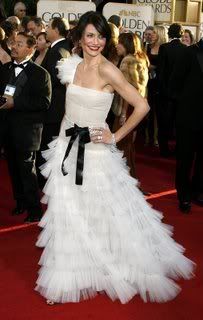 and the ugly:
~mistaking Tom Hanks for Renee Zellweger. i swear…they could be twins. he wins, though, since he used the word balls. more than once.