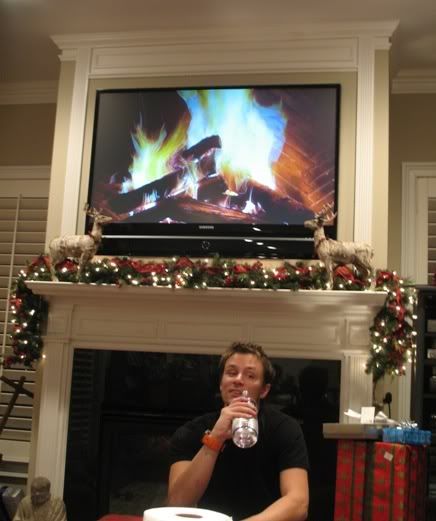 …the happy holiday hearth dvd. it's a fire! for your tv! and it even plays Christmas music! what could be better?
(we won't mention that there's a working fireplace about one foot below the television…)
we're having a blast in Atlanta.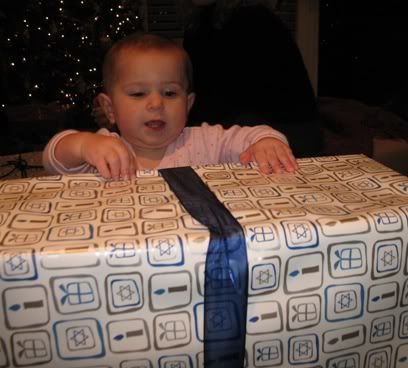 you can see more holiday goodness over at my flickr.