since most people guessed i'd be having this baby in July…and since it's July 29th…it doesn't look likely.
so, i'm opening it up again.
if you guessed already, you can change your guess. i think maybe i did the first one a little too early. there will be a prize for the winner. oh yes, there will be a prize! a good one too!
so, i need to know:
sex
date
weight
length
time of birth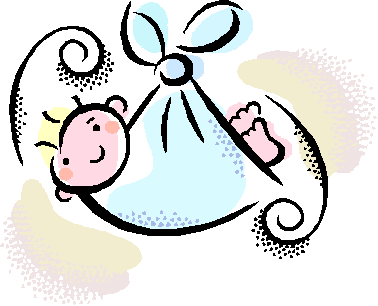 good luck!!