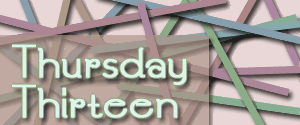 i could probably name you about 246 (anyone know why that number is significant???) tv shows i used to watch as a kid, but these, by far, are my favorites.
1. Who's the Boss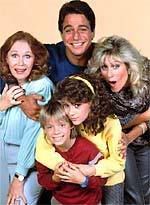 2. Silver Spoons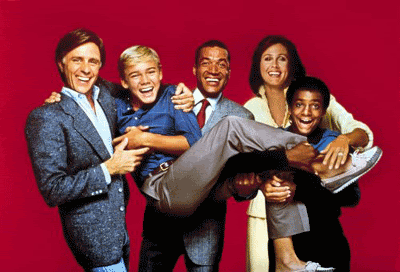 3. Growing Pains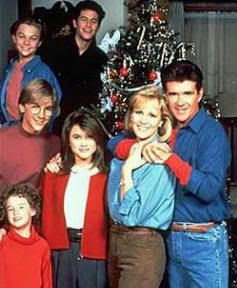 4. Different Strokes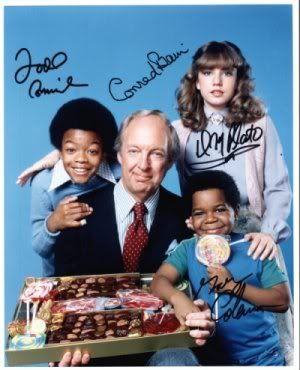 5. Three's Company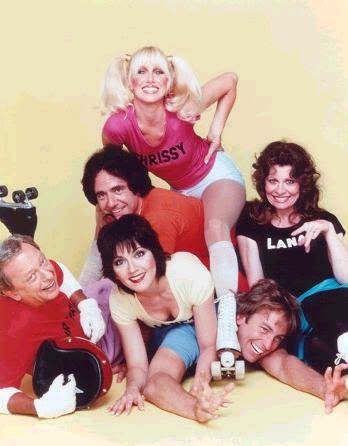 6. Family Ties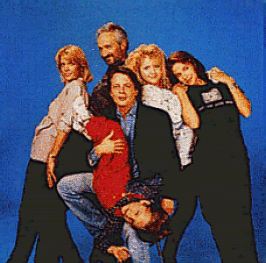 7. Golden Girls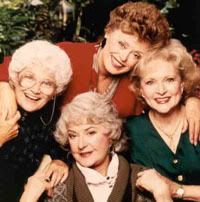 8. Head of the Class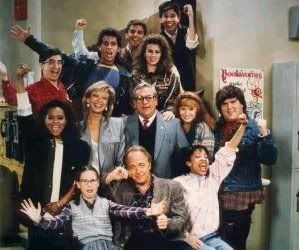 9. My Two Dads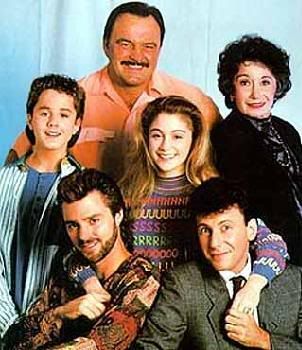 10. Punky Brewster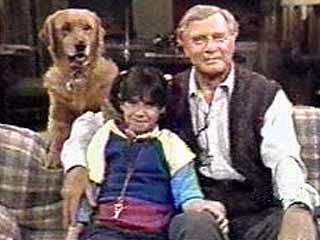 11. Facts of Life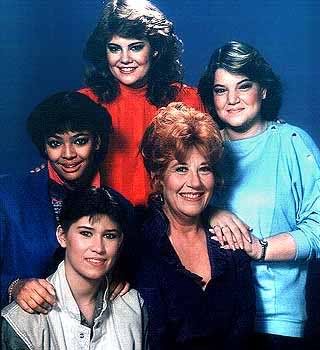 12. Doogie Howser, M.D.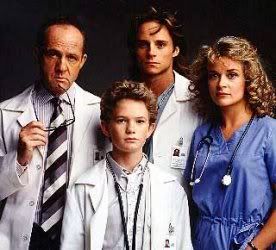 13. Charles in Charge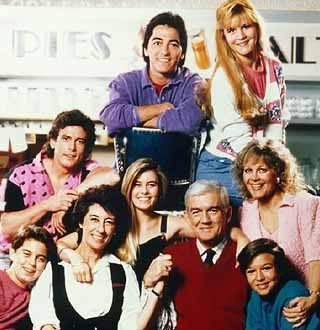 links to other thursday thirteens: