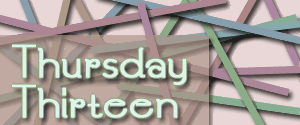 well, last week you got the pleasure (and oh, yes, it certainly was pleasurable. is it getting hot in here?) of checking out the hottest male celebs…so it's only natural that this week we'd do the top 13 females.
so…here they are…in no particular order…
1. Jessica Alba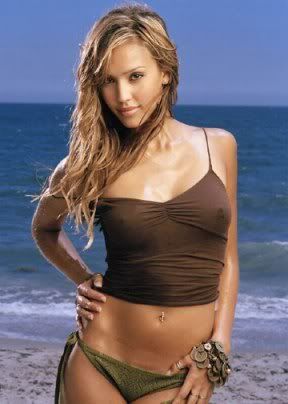 2. Natalie Portman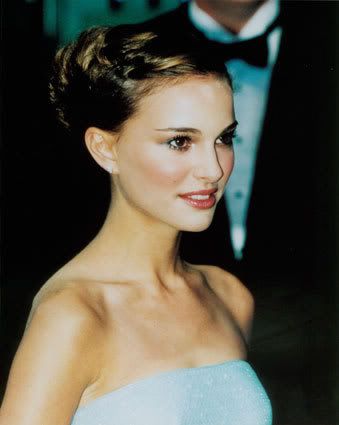 3. Jessica Biel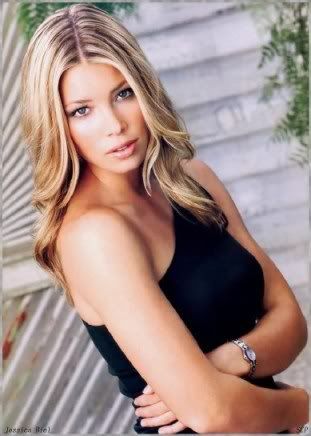 4. Vanessa Marcil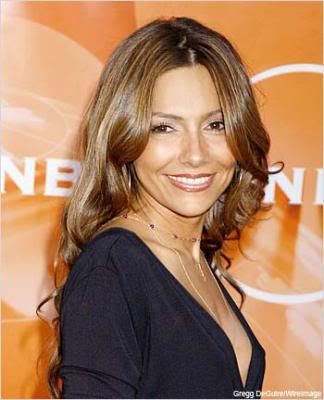 5. Sienna Miller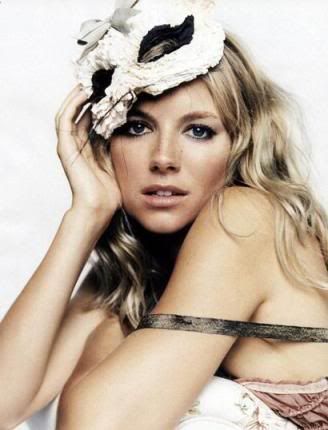 6. Kate Beckinsale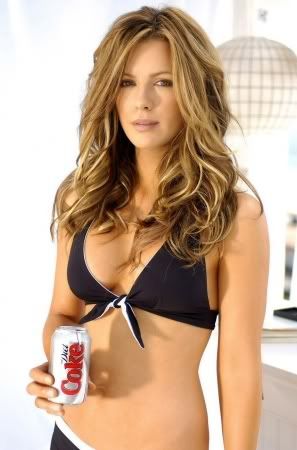 7. Evangeline Lilly
8. Rachel Bilson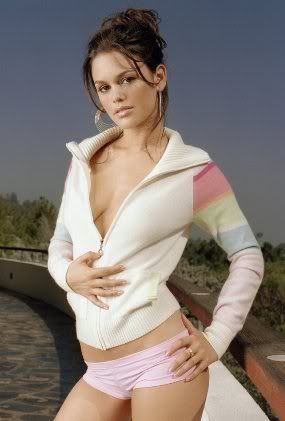 9. Jennifer Garner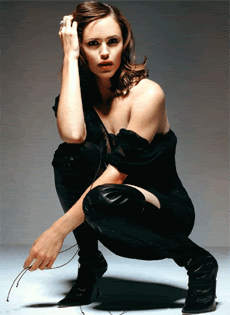 10. Angelina Jolie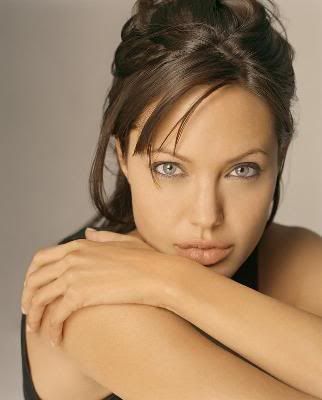 11. Rachel McAdams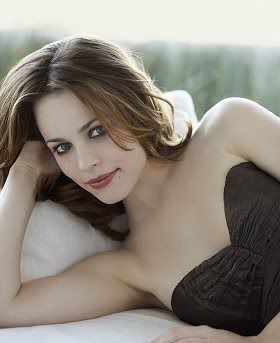 12. Brooke Burke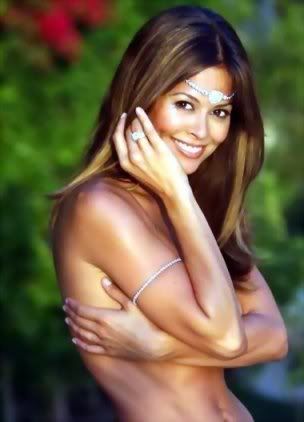 13. Alexis Bledel
and an honorable mention goes to Keira Knightley (for Chris) because i had once called her the "poor man's Natalie Portman" but after careful investigation it seems she truly is hot in her own right.