every year, at Chrismukah, we do secret santa with my siblings. instead of trying to come up with a gift for everyone (and spending way too much money) we each only buy for one person. it's never quite secret, though, since its only December 6th and i already know who has who. this year i have my sister and she has me. perfect. she definitely buys the best gifts and she's the most fun to buy for. she gets me. i get her.
this year, however, there's a twist. usually, it's a $50 limit. this year, because my brother and his wife bought a new house, they've lowered the limit to $25. what the hell? you can't buy anything good for $25!!! three drinks at starbucks? half of a sweater?
**** big-ass update!! i spoke to said sister and we decided that $25 is far too little to spend on a sister…so we are bumping each other up to $50. yay. so, this should make it a little easier to find something for her! i still need advice, though.
this is where i call upon you, my dear internets, to help me. On my quest to find great and cheap gifts for my sister, i found a whole bunch of great and cheap gifts for me.
the original movie poster. would be great for her if she collected old movie posters…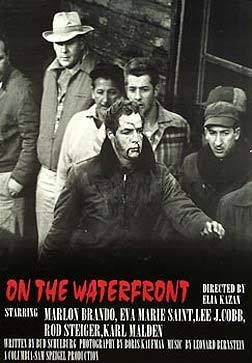 Nick and Nora pajamas….insanely on sale. would be great if she didn't have 5,000 pairs of pajamas.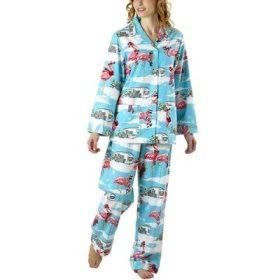 No One Cares What you Had for Lunch book. would be great if she were a blogger.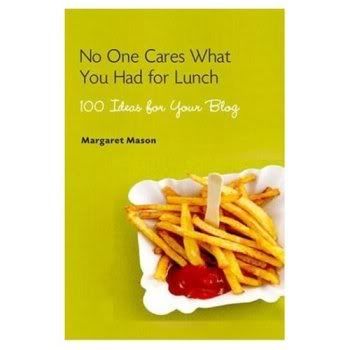 Grey's Anatomy season one. would be great if she didn't already have it.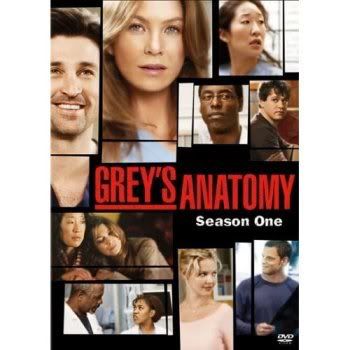 Daughtry. mmm….Chris Daughtry. would be great if she liked American Idol.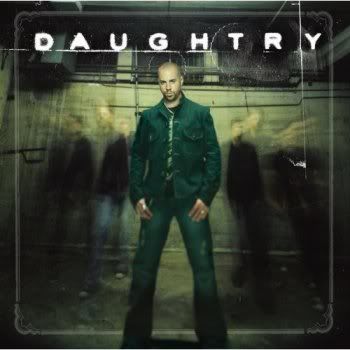 mmmm..Chris Daughtry.
which brings us back to my sister. Now that i may have given her a few ideas…i still have got nothing for her. nothing.
help!! i beg of you! what would YOU get for MY sister? need a little information about her? she lives in Tribeca. She works on Long Island for a school system there. has a PhD is some sort of Psychology (abnormal?). She's petite. she loves yoga. and coffee. and clothes. she's the non-blogger version of me. only smarter and trendier and busier and clearly harder to shop for.