can anyone confirm???
the word on the street is that Entourage star Jeremy Piven has been given the boot.
Ari Gold will no longer be respresenting Vincent Chase.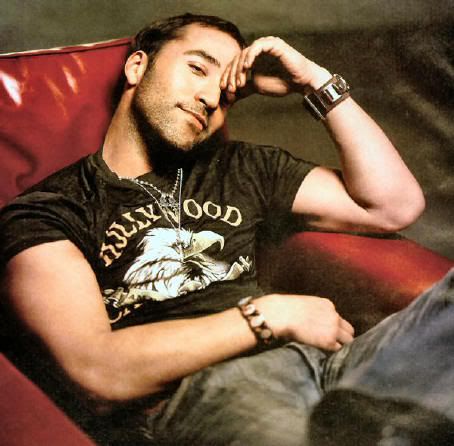 say it ain't so.
please.
i'm in love with Jeremy Piven and his role as Ari Gold was, well, for lack of a better word, gold.
EDITED TO ADD:
it seems that our Jeremy wasn't fired from Entourage. just from his publicist. or agent. or something. it really doesn't matter. as long as he's still Ari.