the good
sleeman 20th anniversary ale. also, their story is a good one. used to sell illegally to Al Capone during prohibition. and got caught. and shut down for 50 years.
a weekend forecast of hot, hot and more hot.
only FIVE more carpools. and then no more until SEPTEMBER!
Indiana Jones Lego. dude is WAY hotter than Harrison Ford.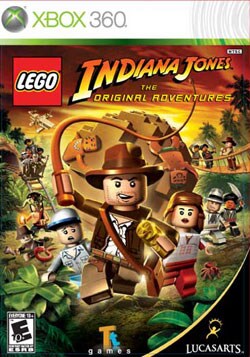 actually making a play at second base instead of standing there and doing nothing (or worse…NOT making the play)
Obama. Even though he said, "I had A uncle who was one of the, who was part of the first American troops to go into Auschwitz and liberate the concentration camps.." so, yes…he got his grammar wrong (it's AN uncle) and he got the entire concentration camp wrong (his uncle liberated Ohrdruf) i still adore him. and i will still be voting for him. (yes, i can still vote in US elections)
red patent leather heels.
the bad
my missing appendix
Justin Timberlake's Love Stoned playing on repeat. thanks, miss Emily (although, i will admit, it's a step up from the Rihanna crap she used to make us listen to…)
Semi-Pro
someone turning off the lights in the bathroom at work. while i was IN THERE. seriously, i understand we all want to conserve energy. but most of us like to pee with the lights on!
flashing my heiney to a couple of unsuspecting civilians while running to pee mid-ultrasound. was not pretty, i tell you.
the bizarre
Isabella is convinced that she has a baby living in her stomach. and she talks to it. this morning, she's lying next to me in bed and i hear her, as she rubs her stomach, "don't cry baby. it's okay. we're watching Cinderelli"
um, when did Popeye's Chicken and Biscuits become Popeye's Chicken and Seafood??? what the fuck? chicken and seafood? seriously?
what?