I work in publishing..so occasionally, the grammar policewoman in me rears her ugly head. Mostly it's the misuse of I and me. "She took a picture of Emily and I" ack! that just about kills me! i know, i know, i'm feeling the hypocrisy right now. i don't use caps on my blog. occasionally, i misuse a word. My friend Orah called me out once for using the word two instead of too. but this place is a blog…and i write it quickly and don't go back and check it…my grammar rules fly out the window.
one of my favorite grammar mistakes, however, is the all-too-often misuse of quotation marks. they are everywhere.
don't you know:
so, i hereby give you my list of thirteen of my favorite misuses of quotation marks….and i highly recommend that you pick up this book: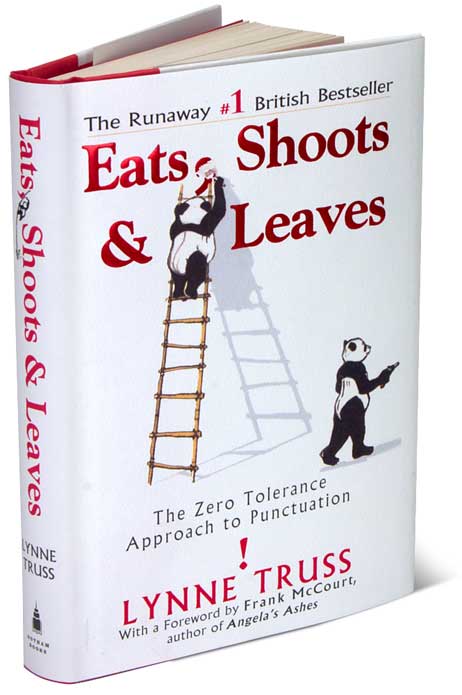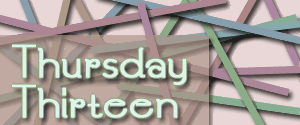 1.
2.
3.
4.
5.
6.
7.
8.
9.
10.
11. this one is abuse on sooo many levels…
12.
13.