oh yes. i do.
one of my internet girlfriends, FADKOG, left a list on her site yesterday of the things that she thinks are the tits. and she also left a little disclaimer on her site explaining that 'things that she thinks are the tits' actually means things that she thinks are cool and/or totally awesome.
since i think she is cool and/or totally awesome, i stole her idea.
and ps. i totally think tits are, well, the tits. but i'm much more of an ass woman. heh.
Starbucks pumpkin spice lattes
Frances McDormand and Sean Penn (favorite actress and actor)
toile
celebrity gossip
sudoku
Hayden Panettiere's Shabooya hat
the smell of laundry
bath and body works shower gel. preferably in warm vanilla sugar.
lululemon reverse grooves
Kings of Leon. Pedro the Lion. Band of Horses. Akron Family. Sunna. Yellowcard. The Smiths. Okkervil River. Of Montreal. The Mountain Goats.
Good Times. also? all other cheesy 80s sitcoms. ALL OF THEM.
guitar players. SWOON.
Castro hats
girl scout cookies
any singer or band to come out of Broken Social Scene. Emily Haines. Amy Millan. Brendan Canning. Feist. Torquil Campbell
Almost Famous. and the Tiny Dancer bus scene? best scene in a movie. EVER.
Weeds. the show. not the plant. i just finished season 2. oh. my. god. it's so good.
SLR cameras
Comfortably Numb.
Lucky Brand hoodies
Italian mob movies and shows.
board games
Anthropologie catalogs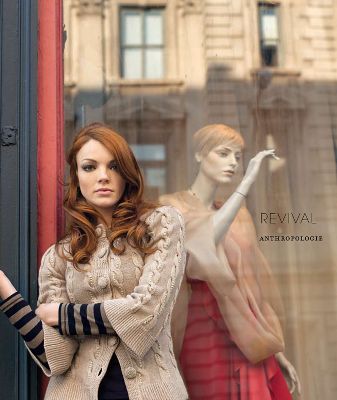 twitter
straws
Smashbox foundation
Robin Sparkles and her videos.

what about you? what do you think is the tits right now?
(obviously, this list is completely incomplete. completely. but it's a beginning)