It's that time again. Time for me to tell you what i know. In December, i told you about mascara and in January, i told you about jeans underwear.  This month i've come to tell you about something very important. something i see many people who are both dear to me and related to me do on a regular basis. They wear clothing because it has a label. because it's expensive. because it's a name brand.
but just because something has a label….it doesn't mean that it's nice. and it certainly doesn't mean you should wear it in public. ever.
for example…let's take this lovely little number from Tommy Hilfiger. This is for sale on their website (in case you want to go and buy it for that special someone in your life)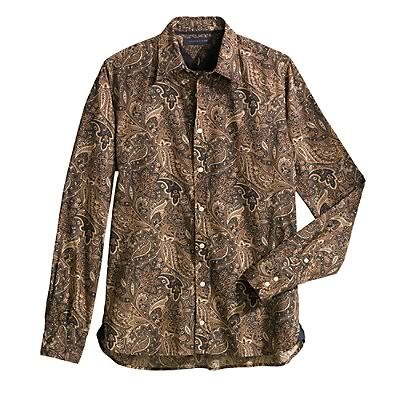 and lest you be worried that this only comes in men's sizes…there's a lovely little ladies version as well.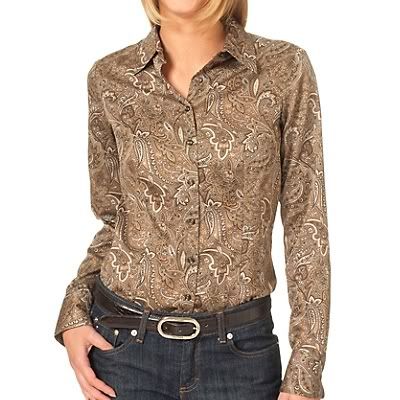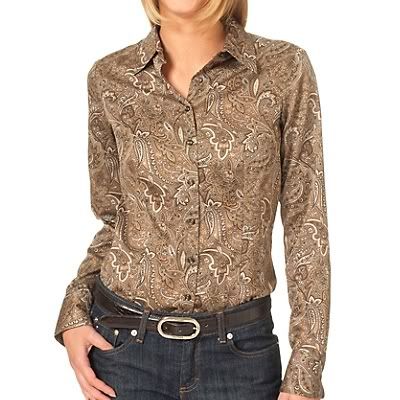 and how about sir Ralph Lauren….
there is no excuse for this. none.
or this. 1984 called and hopes that you'll burn that half-sweater that wasn't even stylish back then…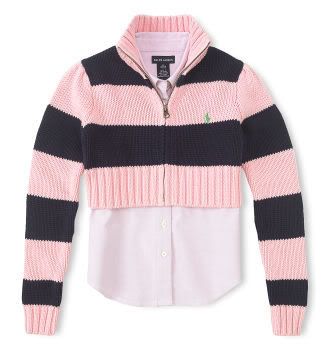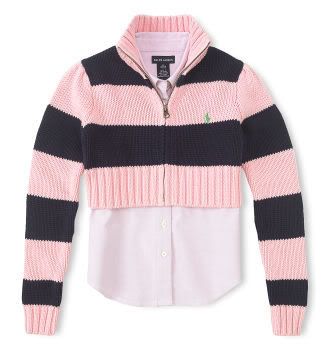 i'm a huge fan of JCrew. that's no secret. but every once in a while they disappoint me so…how does a company that makes such beautiful things include these in their newest lines..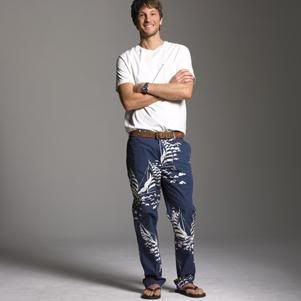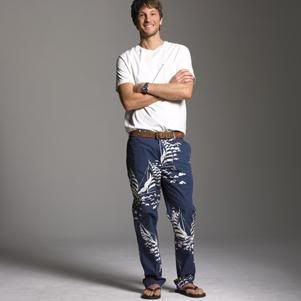 or this
that's silk. silk!! (tablecloth much?)
**i knew there'd be some people who like this. it's not for me, personally. but it certainly isn't as offensive as the others…but here's the thing. it's JCREW. a company that advertises its simple styles and clean lines. it's all about cotton and cashmere. and solids. but have i mentioned that this shirt is silk? also, it's not flattering on the stick model who is wearing it…i can't even imagine what it would look like on a normal person…**
bottom line…DO NOT buy for the label; buy for the beauty.
and please. pretty please with a cherry on top. never leave the house in this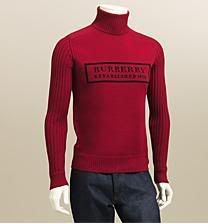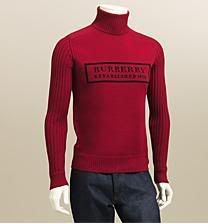 no matter how much you like Burberry. please.