i'm a total girl scout.
(also, a rock star. i was in the National Post on saturday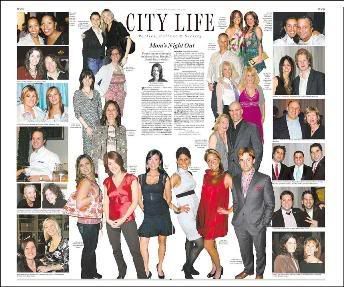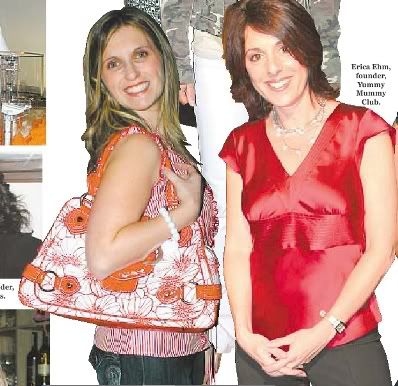 oh yes..that's me…in the paper…right next to miss erica ehm herself.)
i'm always prepared. i've had so much to blog about all week. but between the holidays and everyone stealing my computer access from me. yeah…like other peoples' work was more important that my blogging. whatever. so, since i won't be able to blog for the next couple days…i'm pre-posting on sunday…so you'll have new posts on Monday and Tuesday. and i'll be back to my regular scheduled programming on wednesday. enjoy!
so, anyway, since my daughter's sausages decided to grow from a 5 medium to a 6 wide in three short months, a trip to stride rite was absolutely a necessity this week.
and since my daughter has a mind of her own, we tried on what she wanted to try on: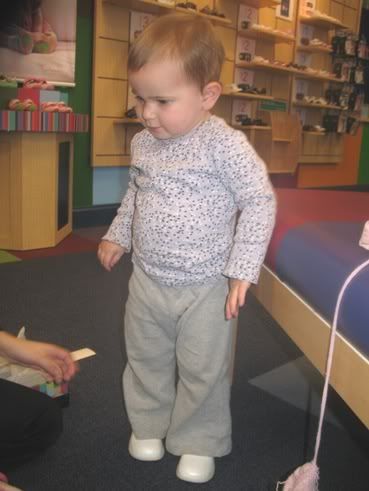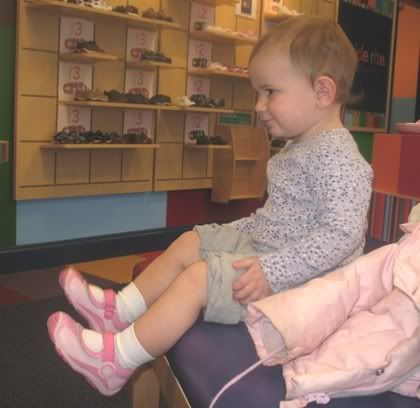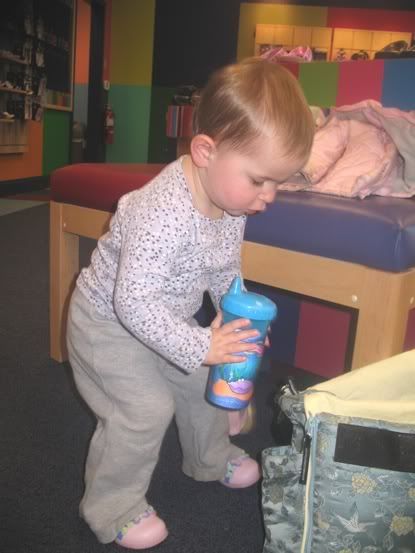 and we ultimately walked out with two pairs of shoes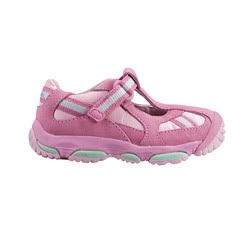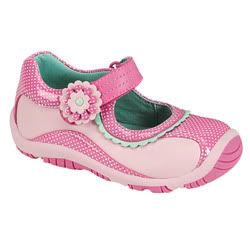 and one very happy little girl