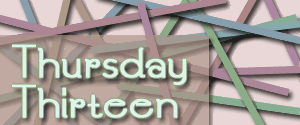 Haley-o and I are always discussing how we have VERY different taste in men. she's more of a Nick Newman type, while i fancy myself a JT Halstrom type. unless you watch Y&R, this will mean nothing to you. so, to put it bluntly, i'm more inclined to like the pretty-boy, and not the manly-man. While she loves Clive Owen, I love me some Jude Law. mmmm….
so, ever since she listed her 13 hottest celebs, i've been wanting to do mine. and since there are WAY too many for me to include both sexes, you'll have to wait until next thursday to see my hottest female celebrities.
so, here they are, in no particular order (note that there IS one we both agree on!! that's one more than i thought!). also, yes, i realize there are 14, since bam and Johnny are technically TWO people…but, hey, it's my list, i can bend it like beckham.
1. Josh Duhamel
2. Ewan McGregor
3. Ryan Gosling
4. Jude Law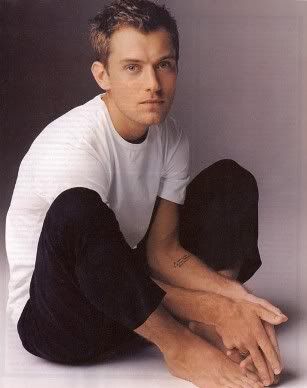 5. Brad Pitt
6. Patrick Dempsey
7. Paul Walker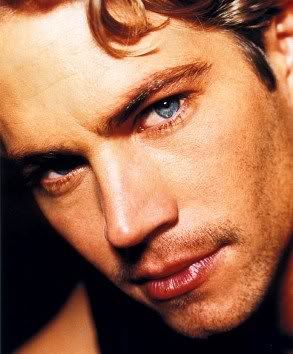 8. Taye Diggs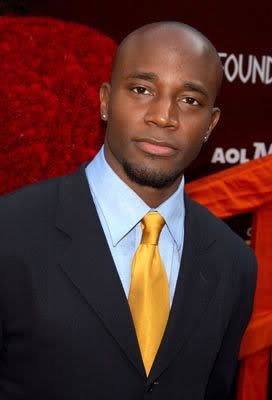 9. Jared Leto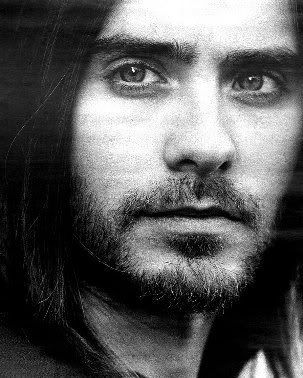 10. Josh Hartnett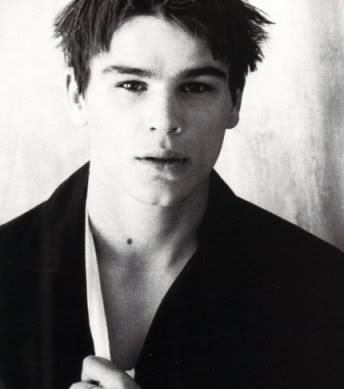 11. Joaquin Phoenix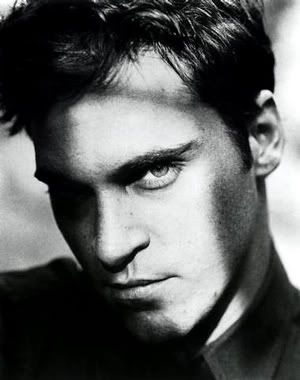 12. Bam Margera and Johnny Knoxville
13. Scott Speedman